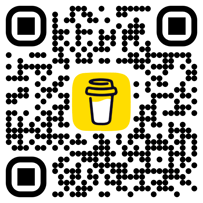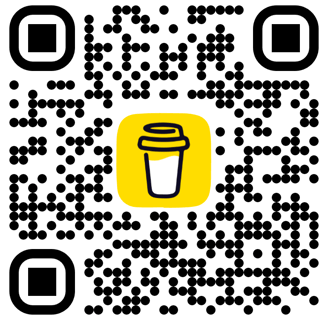 Support your
Community
Radio Station!
Scan this QR to
buy the team a
coffee.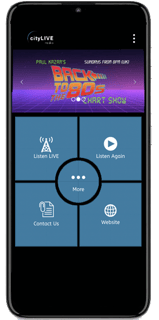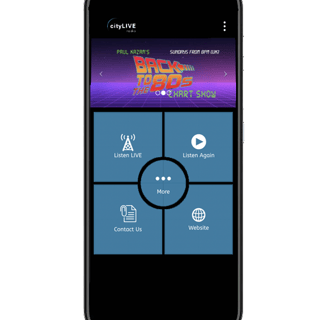 DOWNLOAD our official Android app for FREE!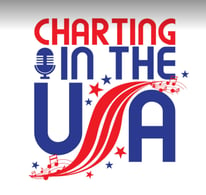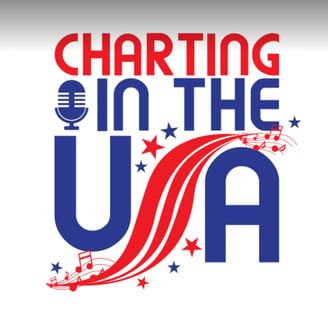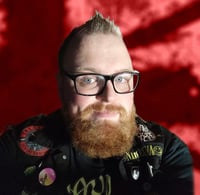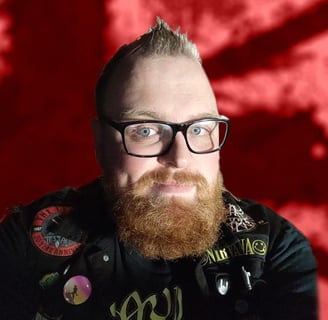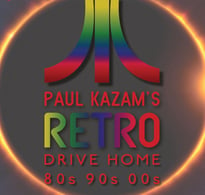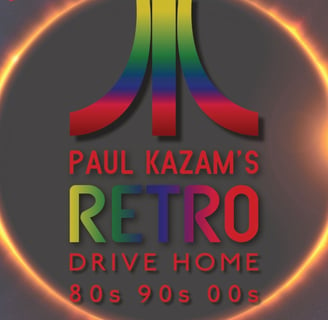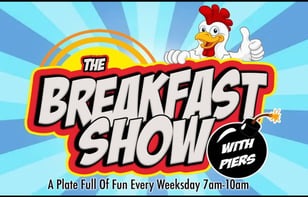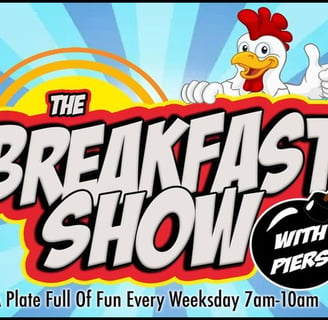 Top ranking shows - october
Rankings are a result of our monthly listening figures we collate every month from our broadcast servers. Although we are a community radio station for the Teesside and County Durham area, we are licensed to broadcast worldwide online.
Paul Kazam maintains the no.1 spot for the fifth month running, followed by The Breakfast Show with Piers. However its all change again with Dutch Danny reclaiming 3rd and Chuck Shorter in 4th.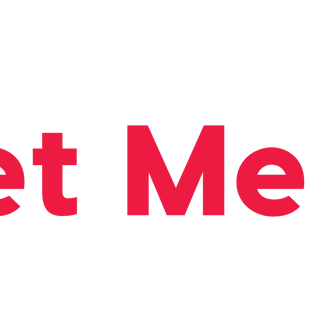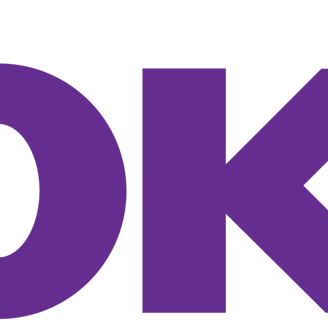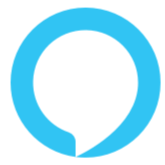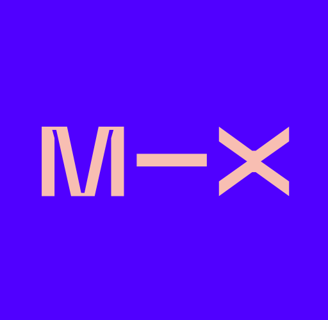 Download the FREE official android app
from the Google Play Store.
Download these apps on the relevant devices, then search 'CityLIVE Radio'.
Download skill from Amazon Skill Store. Search for 'City Live Radio', then install.
Available worldwide on MixCloud. Listen and at time watch us live in the studio