We pick the best shows from the past 7 days and place them here for you to listen to them again, in full at a time that suits you. Don't forget (as many do) some shows will be interactive offering the chance to win prizes. Take note as to when the closing date and times are for those competitions, as we won't be held responsible for charges that may occur when entering those competitions that are now closed.
Also be warned that some shows may contain music that is unsuitable for younger listeners. So make sure the headphones are in or the kids are out.
NOTE: Ensure you don't have pop up windows blocked!
New Show available from Tuesday 12am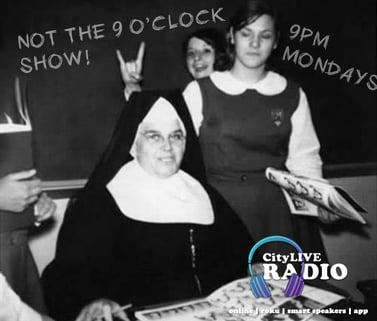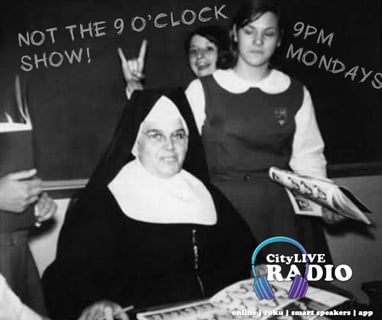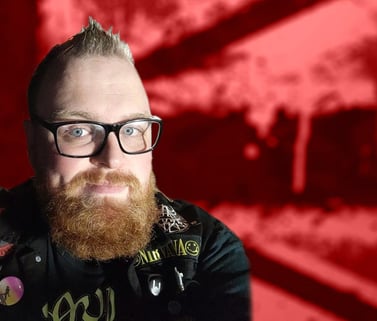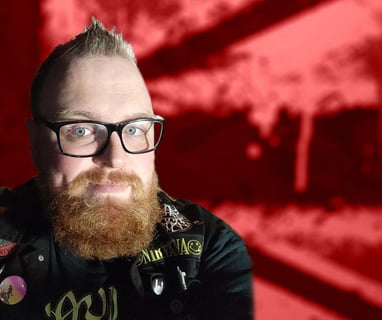 New Show available from Thursdays 12am
The red bearded viking show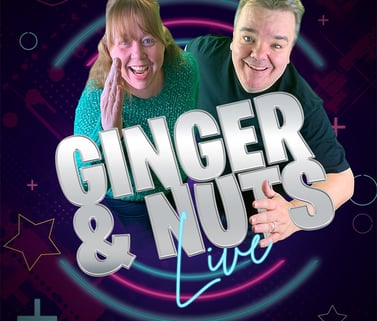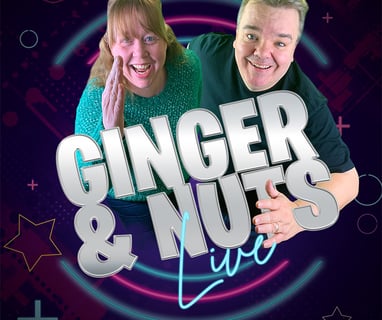 New Show available from Saturdays 12am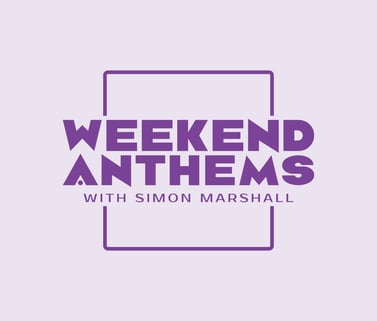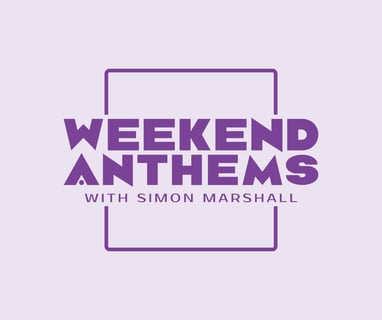 New Show available from Saturdays 12am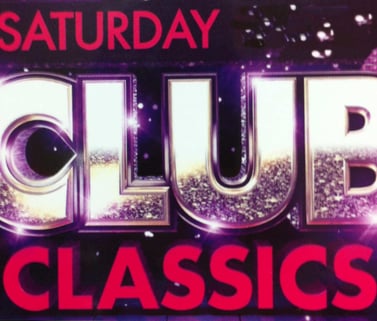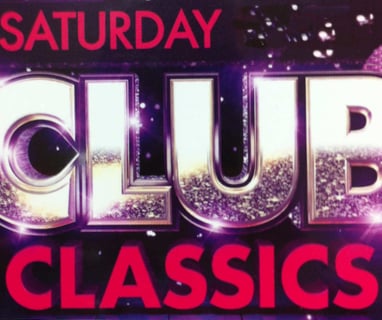 New Show available from Sunday 12am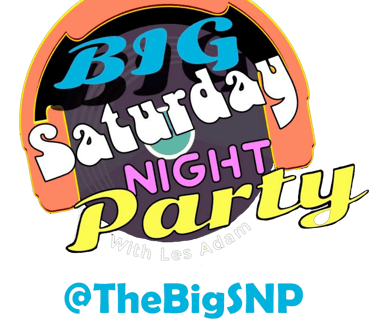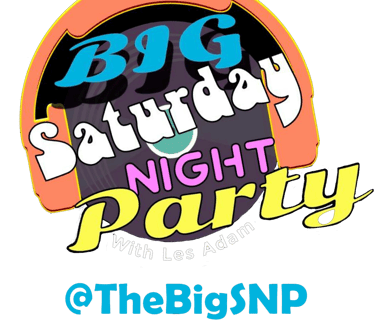 New Show available from Sunday 12am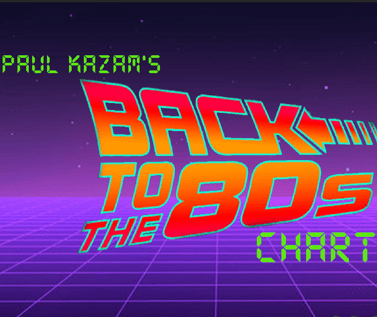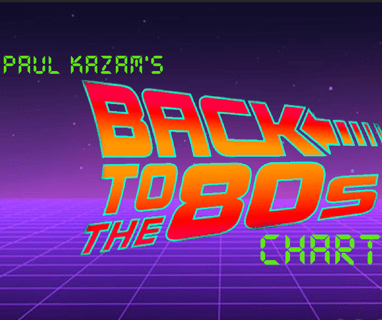 New Show available from Monday 12am
New Show available from Monday 12am