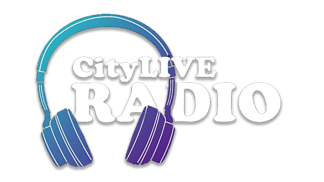 CityLIVE Radio is an online community based radio station, that launched in November 2019, broadcasting a mixture of live and automated programming to our audiences across Teesside, the United Kingdom and around the world.
We are averaging around 21,083 listeners online, with over 253,000 tuning in over the past year.
CityLIVE Radio is licensed to play 'mainstream music', from the sixties to the present chart releases as the artists intended it to be heard - in full and uncensored. We also play exclusive mixes produced by our in-house talent.
We don't care who is topping the charts. Our station won't keep repeating the same top five tracks every hour. We love to play a wide variety of music. Some of which you may not have heard in years.

Our playlist also includes music that maybe censored or even banned on some mainstream radio stations. We choose to play this music as explained in our 'Case Study' section.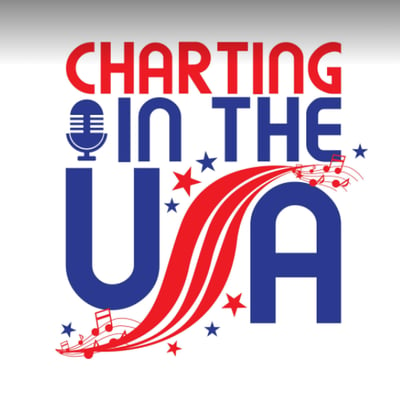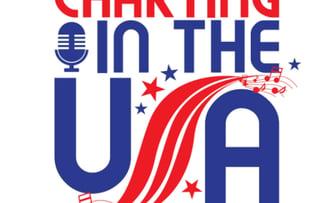 Our station broadcasts around sixty hours of live programming throughout the week from syndicated and home produced shows, with hourly national news, weather and sport during the week. The remaining hours are specialist music programmes playing a wide variety of music such as chilled, soundtracks and Top40 classics all without a presenter.
Every weekday we have a national Breakfast Show presented by Piers Mettrick and a national drivetime show called 'Retro Drive Home' with Paul Kazam. We also import some programmes from the US such as 'Charting In The USA with Chuck Shorter' and 'The B-Side with Steve Benz'. There is many specialist shows broadcast including 'The Country Mile', 'Vinyl Revival' and 'Love From Tony'.
Live programming and playing uncensored music can have its risks. Although our programming is aimed at an adult audience, along with warnings issued on our website and live streams regarding unsuitable content, we know not everything we play is not to everyone's taste and at times complaints can arise as a result.
As we are an internet based radio station, we are not governed by OFCOM, therefore watershed rules do not apply to us, however, it doesn't mean we don't practice responsibility as a broadcaster.
If you wish to comment about a programme or track you've heard, whether its a complaint or praise, then please get in touch via our 'Contact Us' form.